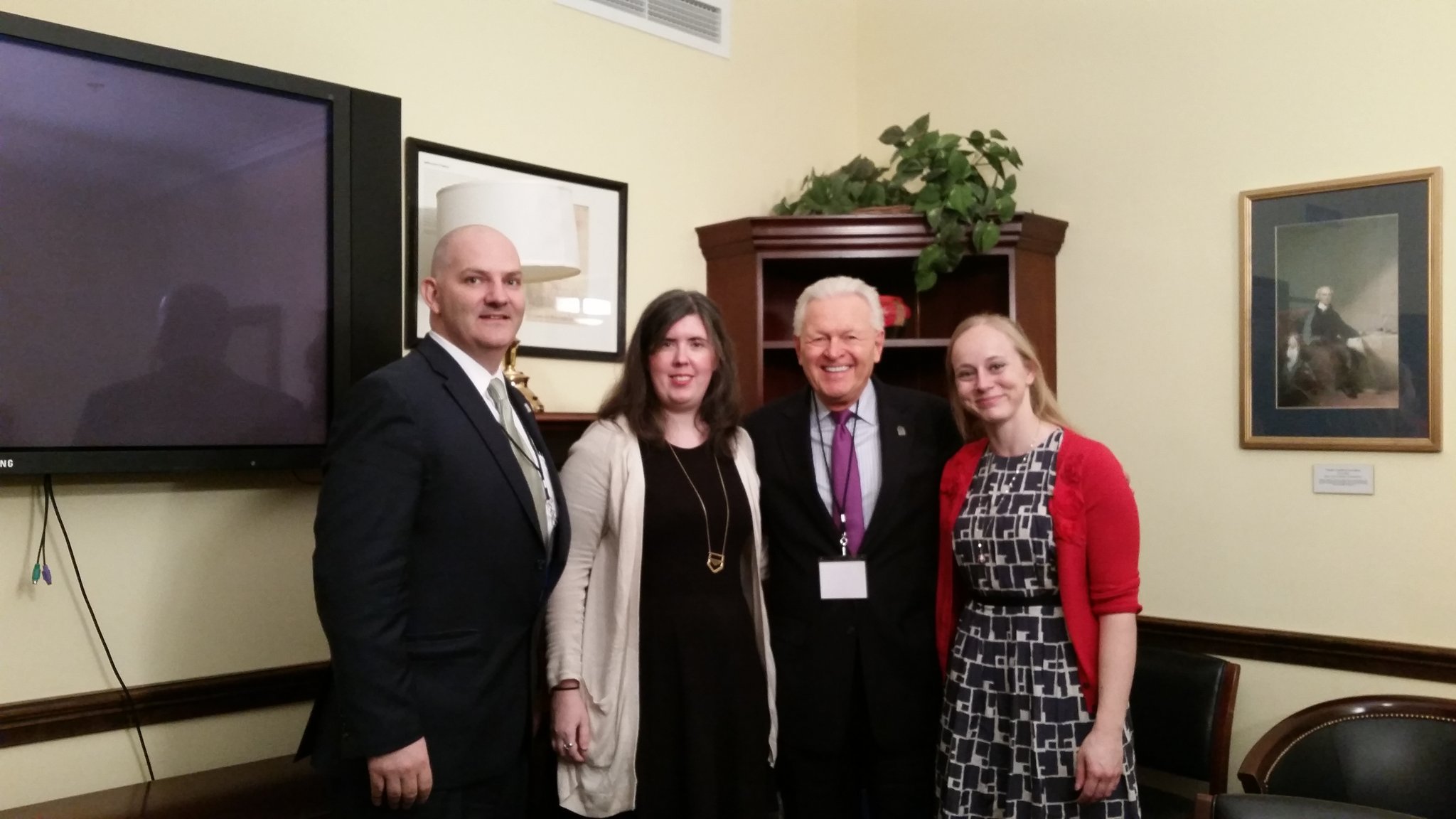 February 2-4, 2016
Millions of families today are stuck between a rental market they can no longer afford and a homeownership market for which they do not qualify. The Silent Housing Crisis, J. Ronald Terwilliger Foundation 
We were on the Hill last week….
Every year around this time, Habitat affiliates from around the U.S. descend on Washington to advocate for support of policies that promote broader access to safe, decent and affordable housing in your community.
We visited the offices of Representatives Van Hollen, Delaney, Edwards, Hoyer, Sarbanes, Cummings, and Cardin to encourage them to support these policies.
For more information about Habitat's federal policy priorities in the U.S., please visit www.habitat.org/factsheets
Our 2016 policy priorities include:
Supporting comprehensive housing finance reform with a specific focus on broadening access to mortgage credit.
Prioritizing funding for critical resources for housing and community development for FY2017:

Department of Housing and Urban Development:
Self-Help Homeownership Opportunity Program (SHOP): $15 million
HOME Investment Partnerships Program (HOME): $1 billion
Corporation for National and Community Service (Labor-HHS): $1.1 billion
Please contact your representative today to advocate for these policies that will promote safe, decent and affordable housing solutions.
Here is the link to HFH Metro Maryland's performance though February, 2016.